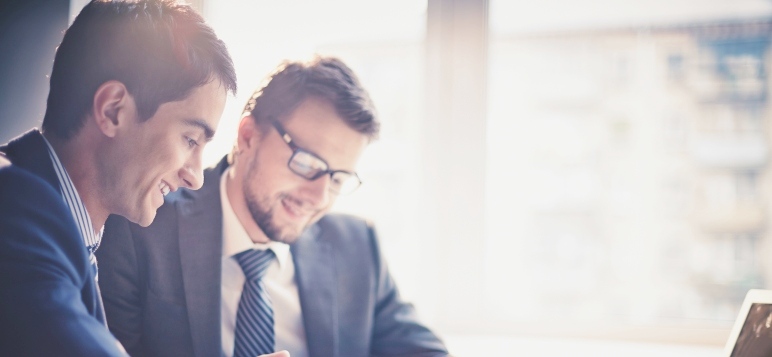 About Carter Digby
At Carter Digby we are re-inventing research. We have always specialised in helping our clients to make decisions, driven by our excellence in advanced methods.
Now we go further – by combining our known expertise in Advanced Methods with the powerful research opportunities provided by internet based research.
The world is changing, and with it the principals of research. At Carter Digby our research reflects the open, rich, sharing, engaged culture of the internet. Our clients will feel the power of the combination of our expertise in Advanced Methods with the best internet research.
Our Industry Expertise
85%

Media
80%

Pharmaceutical and Personal Care
90%

IT, Telco and Consumer Electronics
75%

Financial
65%

Betting and Gaming
70%

Utlities