Market Research and Polling Services
Take advantage of our award winning polling and research consultancy services. We help clients identify and understand the people, issues and attitudes that matter most to them.
Omnibus surveys provide a cost effective way of achieving a large representative sample of the population.
Carter Digby conduct quantitative, qualitative and omnibus research in countries across the globe.
We analyze every characteristic of all your products in different markets to deliver accurate and reliable insights.
Our mystery shopping team show you how people experience your products and services.
brand tracking solutions include brand surveys, USP mapping, brand equity pyramids, brand drivers analysis, and brand image mapping
Our flash polls offer you a solution that delivers a nationally representative online sample of GB adults within 4-6 hours from receipt of the questionnaire.
THE SOLUTIONS FOR YOUR BUSINESS
Access to a range of survey and polling methodologies.
Contact Us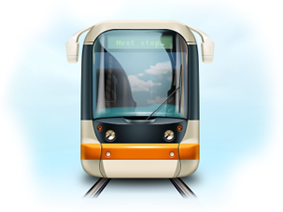 Qualitative Research The purpose of qualitative research is to reveal why people act in a certain way, or feel the way that they do. All the quantitative research that we offer can easily identify what and even how people act, but for a business to really understand their customers, and how to improve their services, it is sometimes necessary to probe a little deeper into people's beliefs and motivations.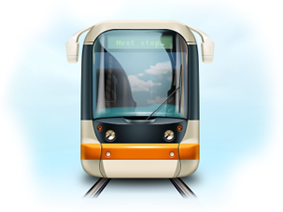 Face to Face Polling Face to face interviewing ensures that questionnaires are correctly completed and affords the flexibility required when carrying out research on concepts or when using various stimuli. We are able to conduct all types of face-to-face interviewing across the whole of the UK and Ireland.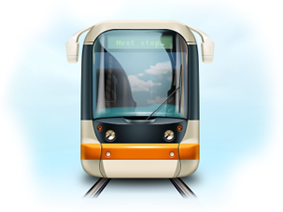 Postal Postal surveys are most successful where they can be addressed to a specific individual and are therefore most appropriate where the client can supply a clear sample frame of names and addresses. Our experience of designing clear and simple questionnaires which people find easy to complete enables us to maximise the numbers responding.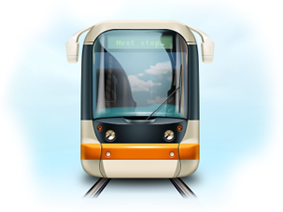 Telephone We have a state-of-the-art market research call centre. The technology utilised in this facility is best-in-class from the semi-automated phone system to the encrypted call recorder which logs all inbound and outbound traffic. All recordings are stored for six months and then securely disposed of. All interviewers are regularly monitored and appraised by supervisory staff and meet the ISO20252 standards.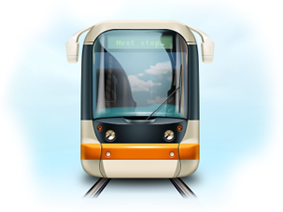 Web We are strong advocates of online research and encourage clients to consider internet options alongside more traditional methodologies.